Electric

charging

made easy with

GO EC
We are dedicated to providing innovative and sustainable charging solutions through our user-friendly app and reliable charging network designed to enhance your EV experience.
Powering Future
starts today
GO EC is transforming the future of electric automobiles by building a strategic and collective network of Electric Vehicle (EV) charging stations across India.
We envision a greener, more sustainable world and hope to achieve it through innovative and transparent operations by collaborating with organizations, individual landowners, malls and hotels, hospitals, restaurants, and so on
GO EC

EV Charging Solutions

HOME CHARGING
Hassle-free EV charging at home.

WORKPLACE CHARGING
Upgrade your workplace with EV charging.

FLEET CHARGING
Electrify your fleet with our smart Charging Solutions.

RETAIL CHARGING
Make your premisses EV friendly with smart charging.
Invest in the EV Revolution with GO EC
GO EC offers three unique ways to be part of the EV revolution
How to charge your EV with GO EC App
01
Locate your nearest charging station from the GO EC app.
02
CONNECT THE CHARGER TO YOUR EV
03
USE THE GO EC APP / RFID CARD TO START CHARGING.
04
Charge and pay conveniently.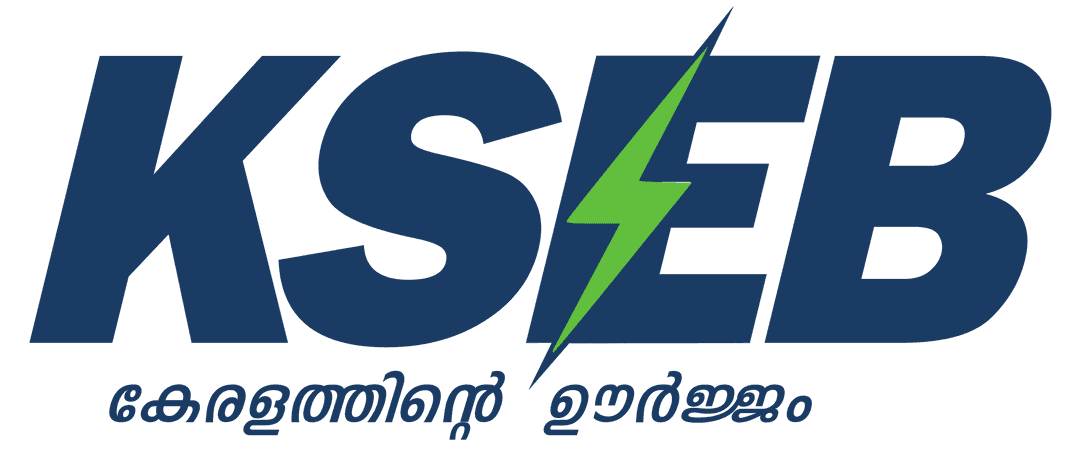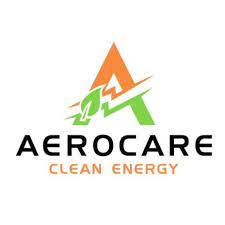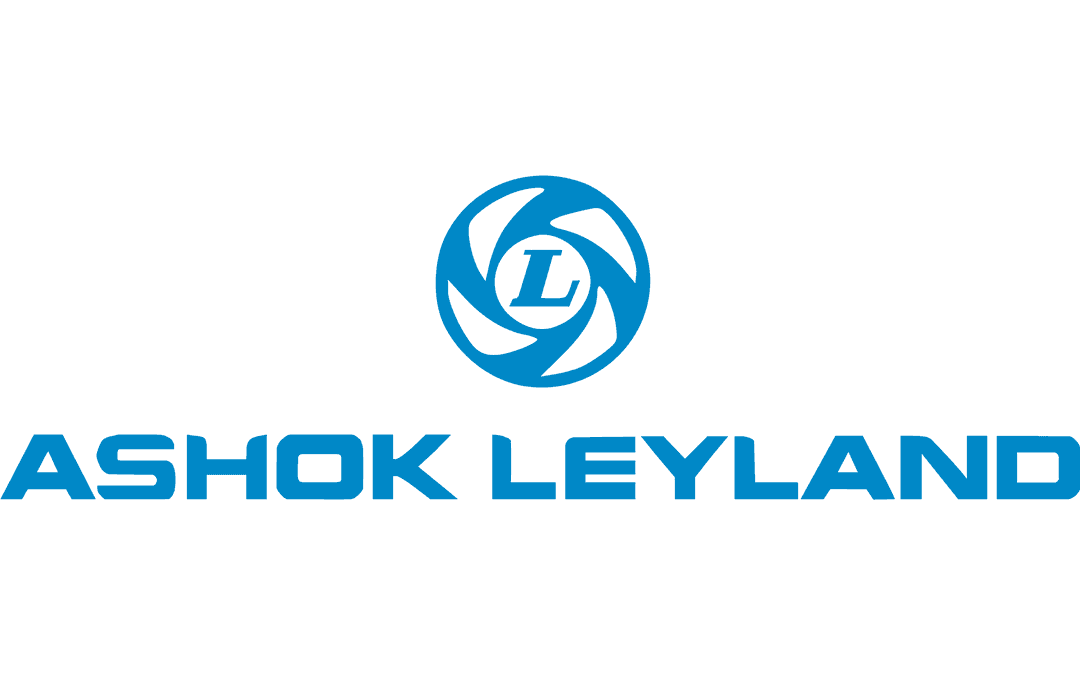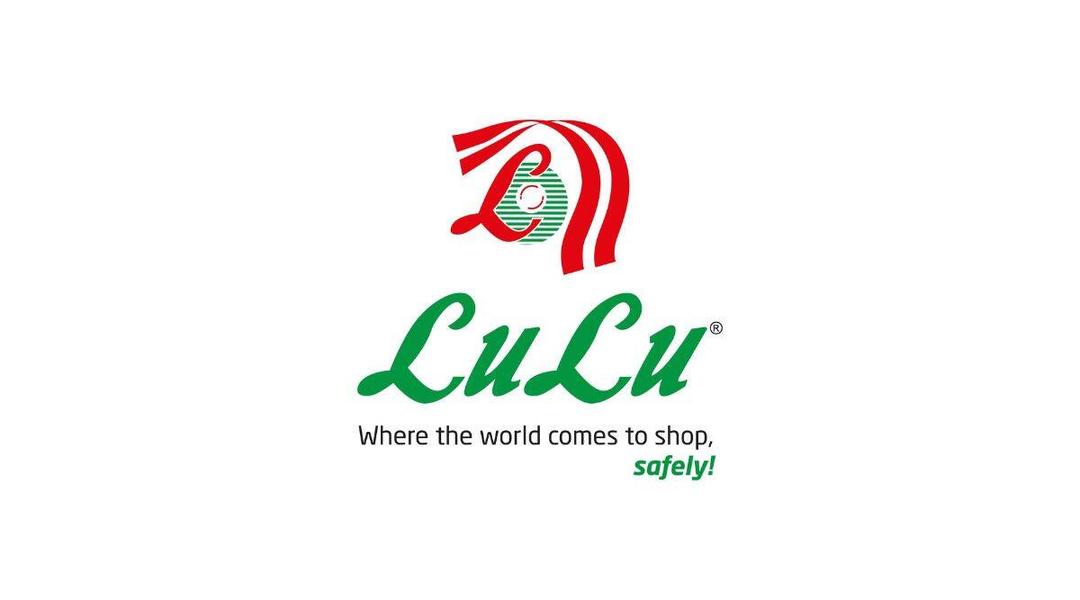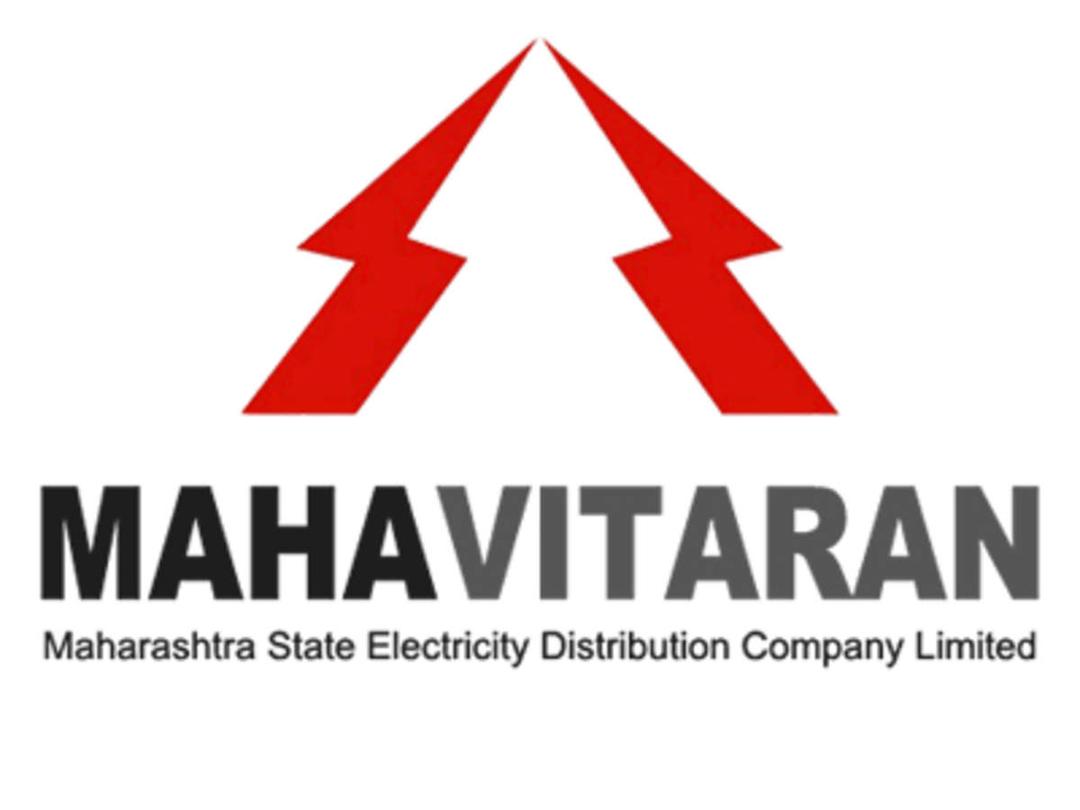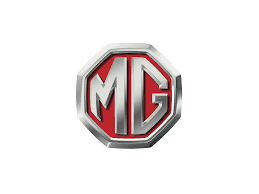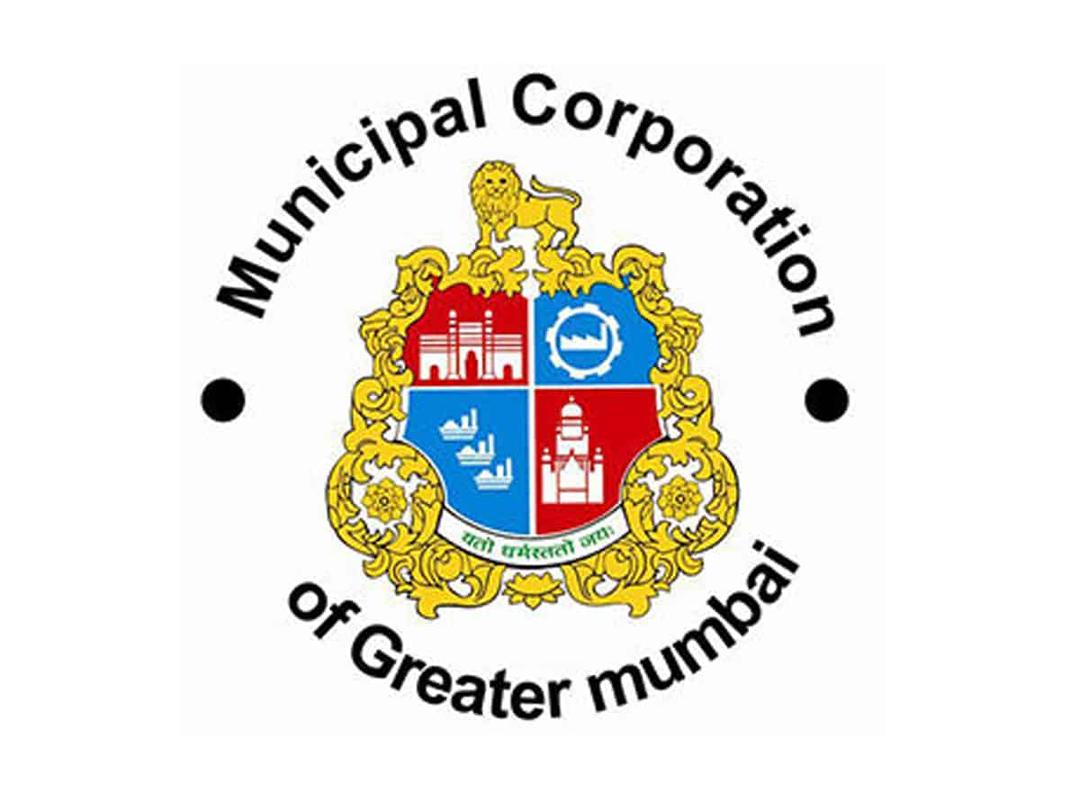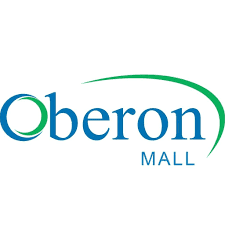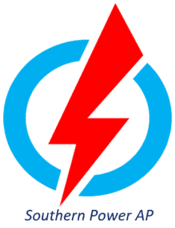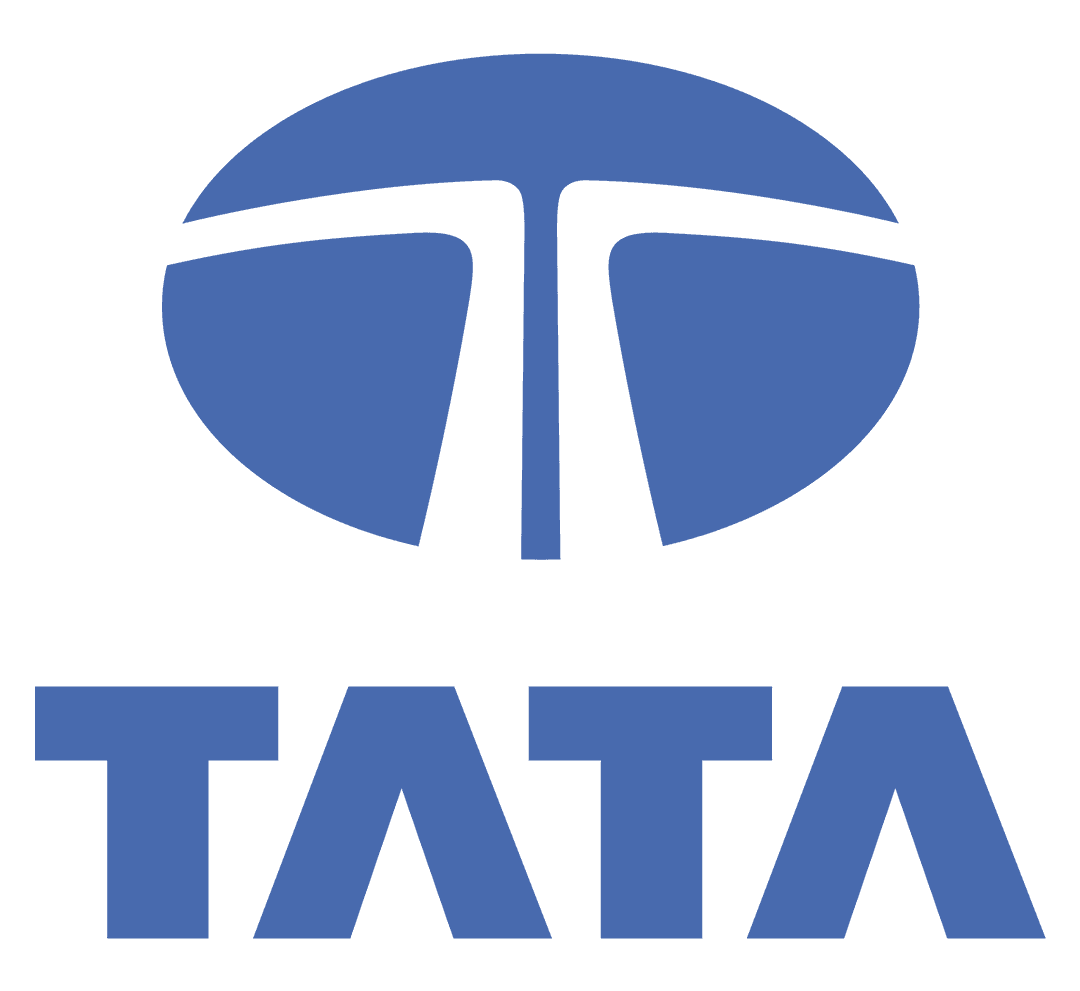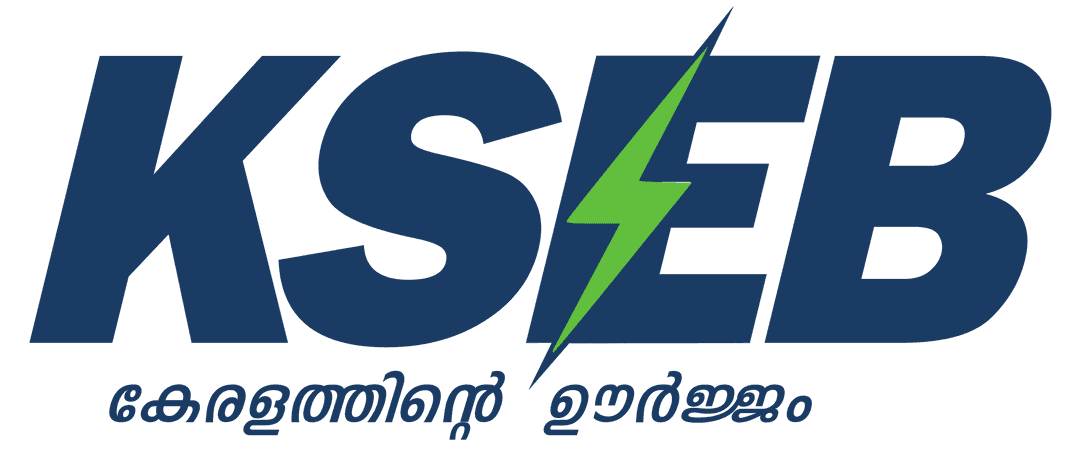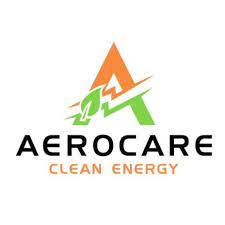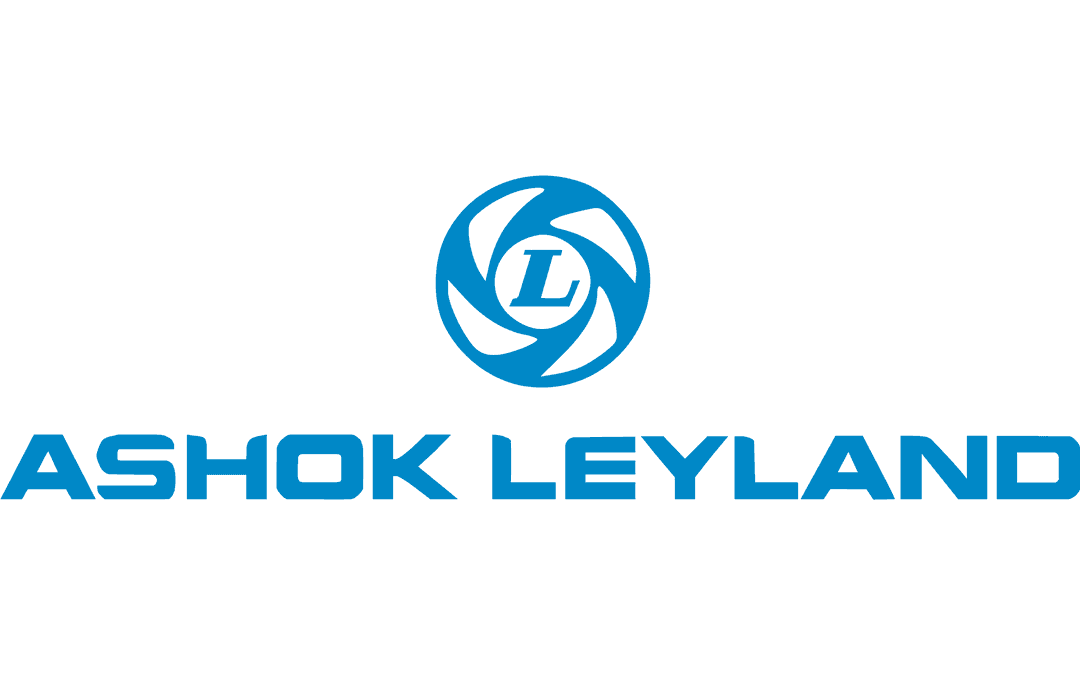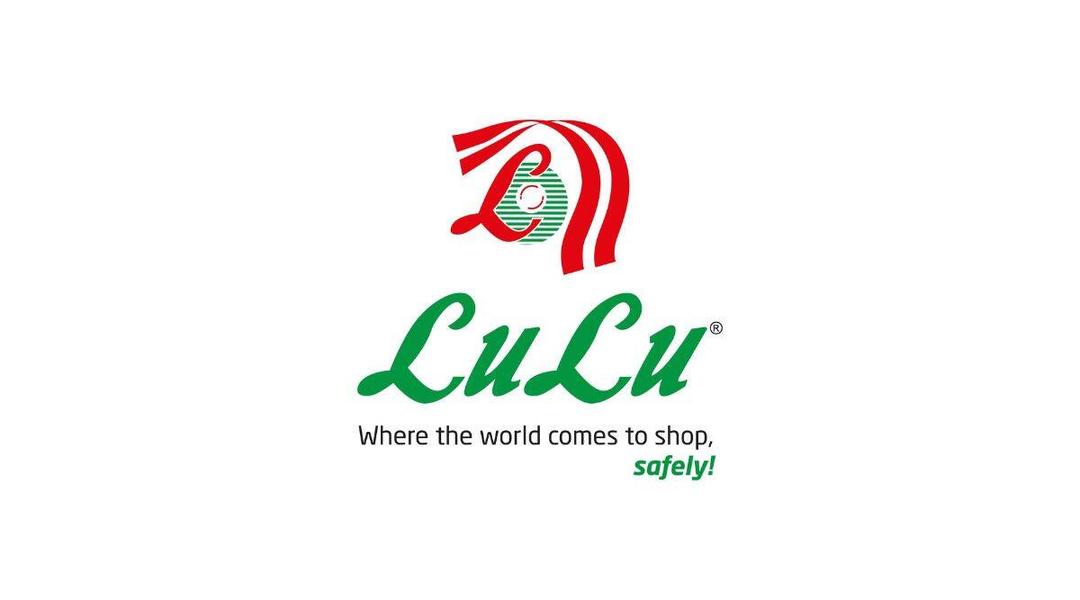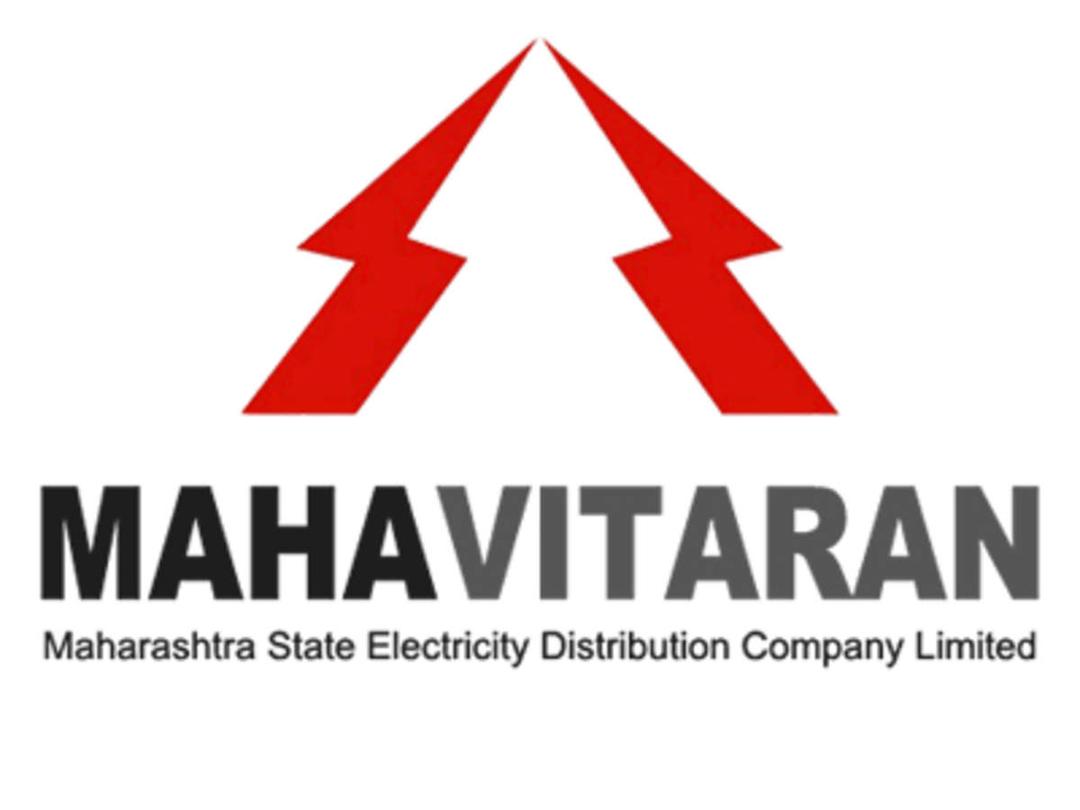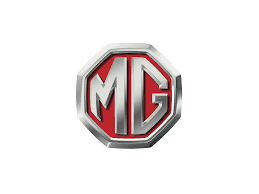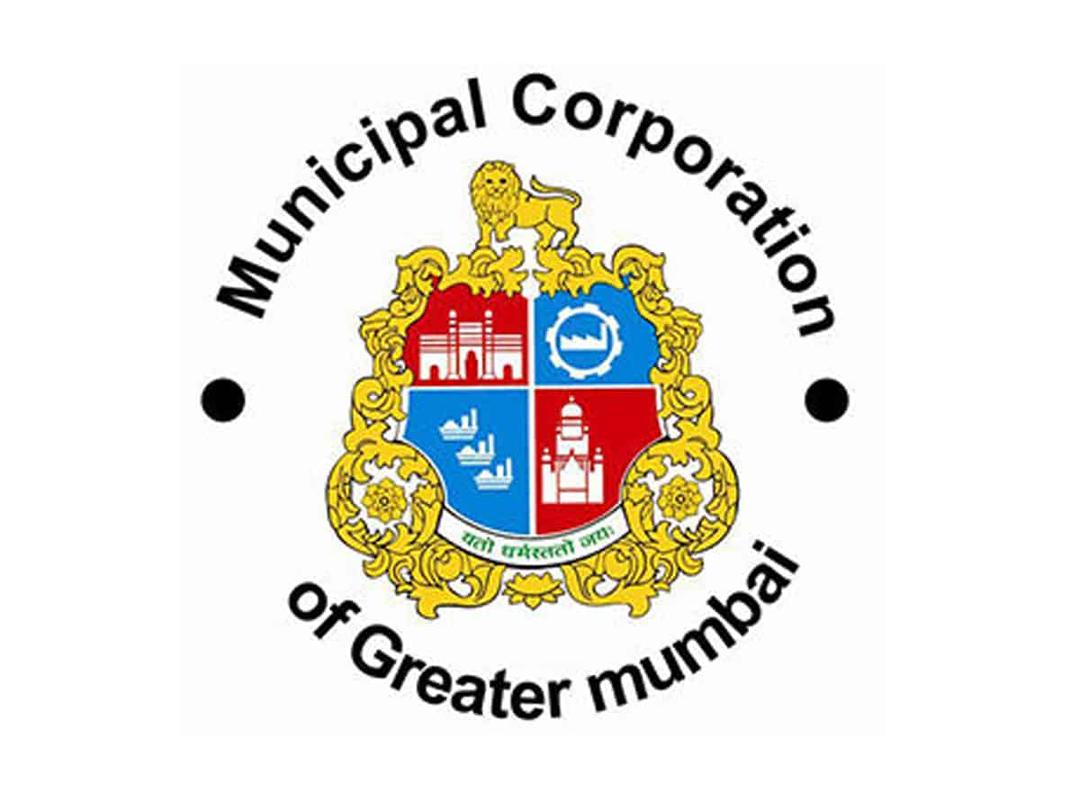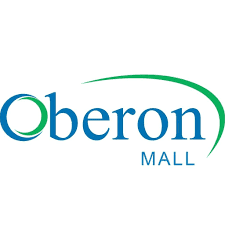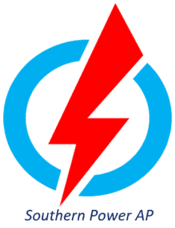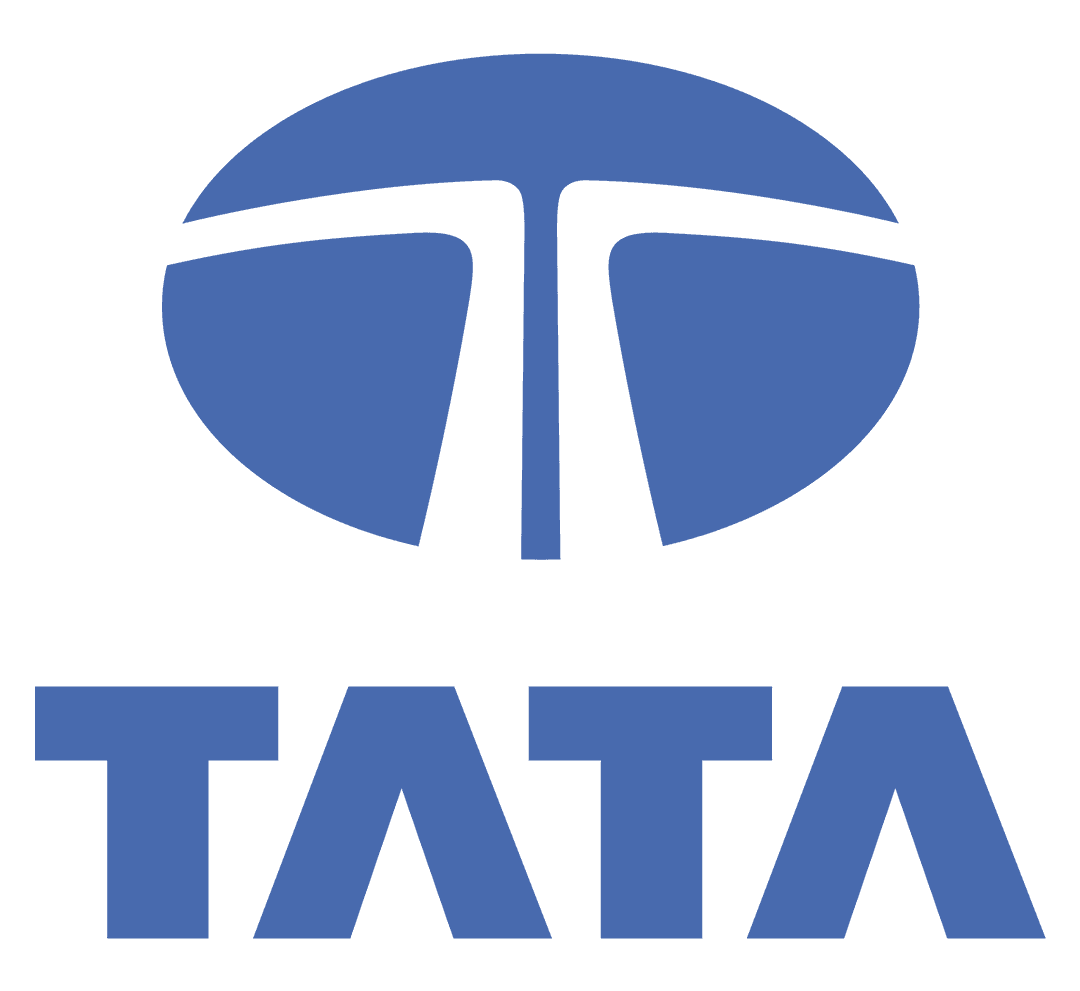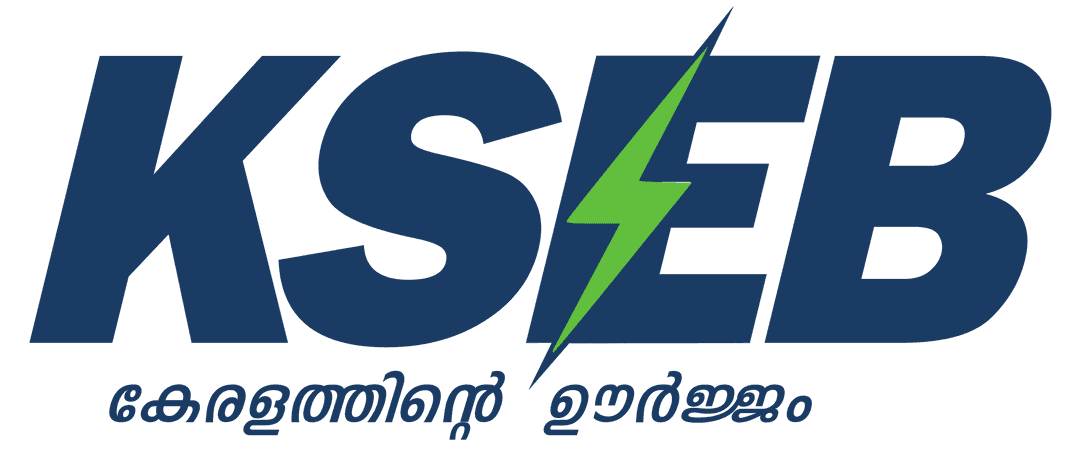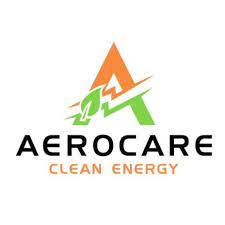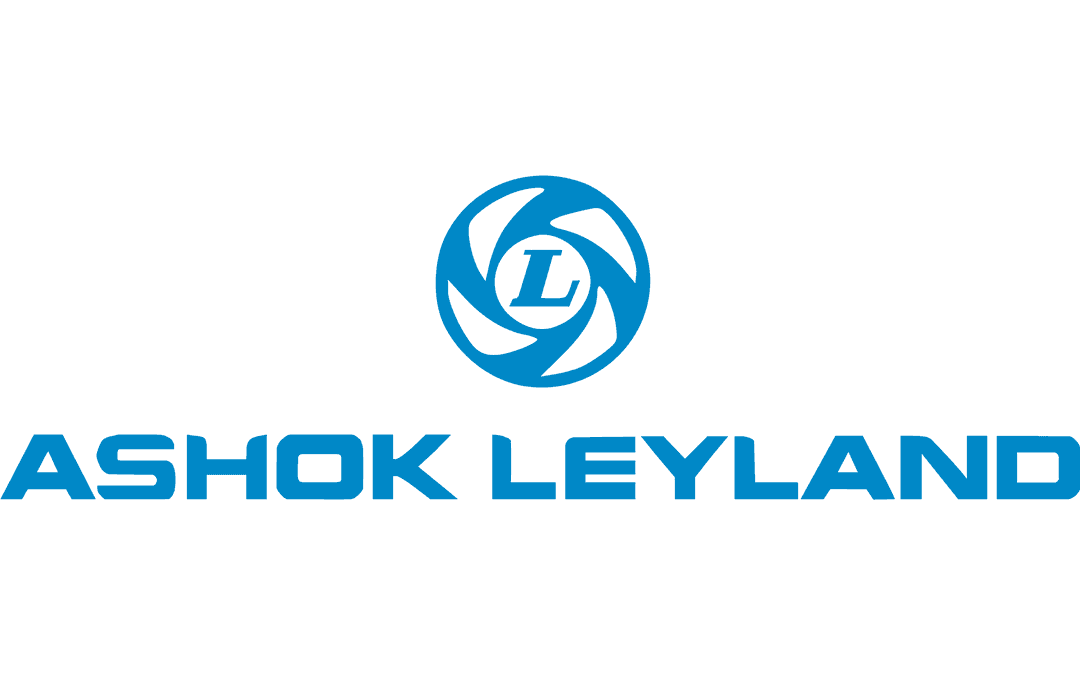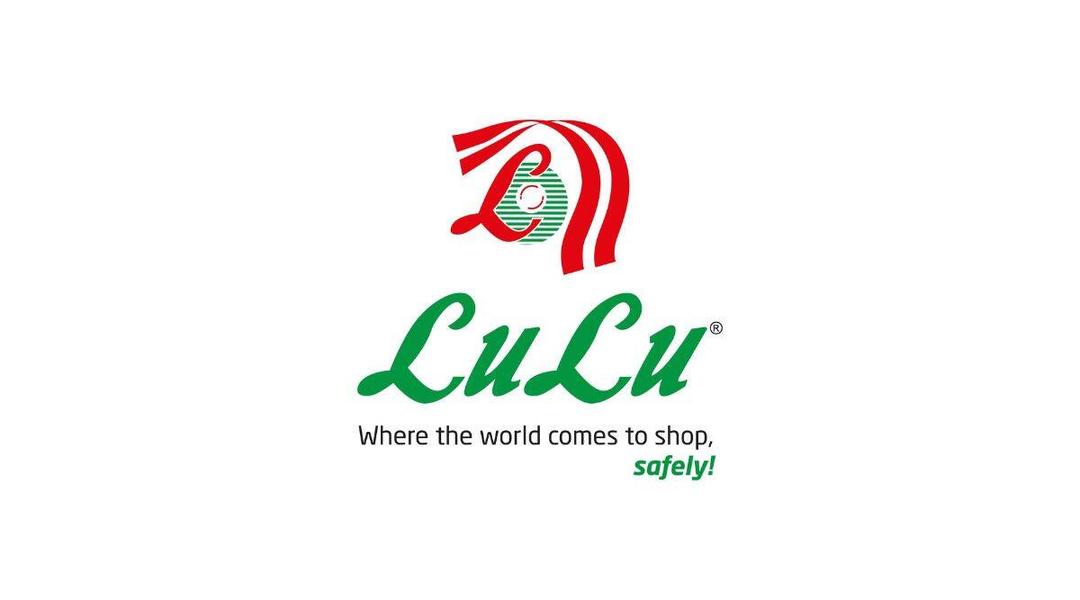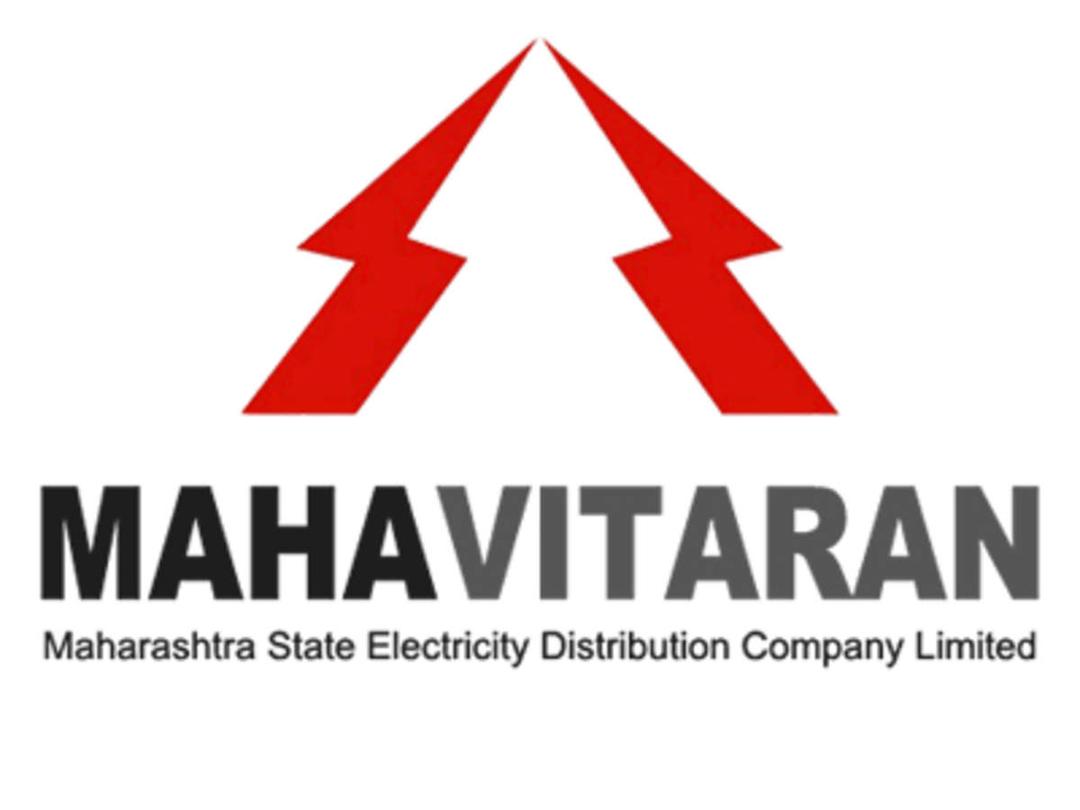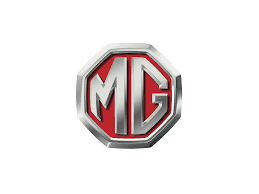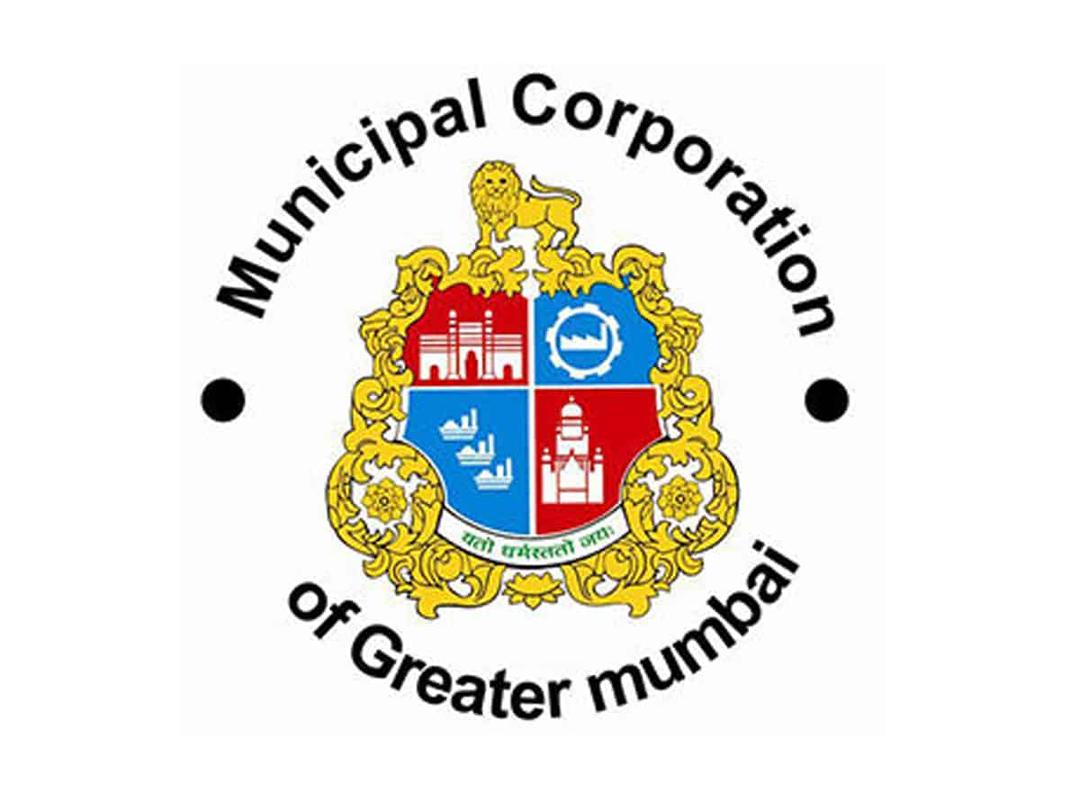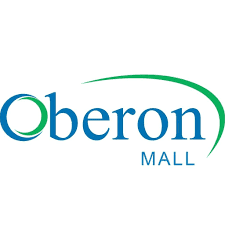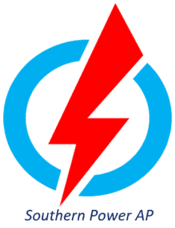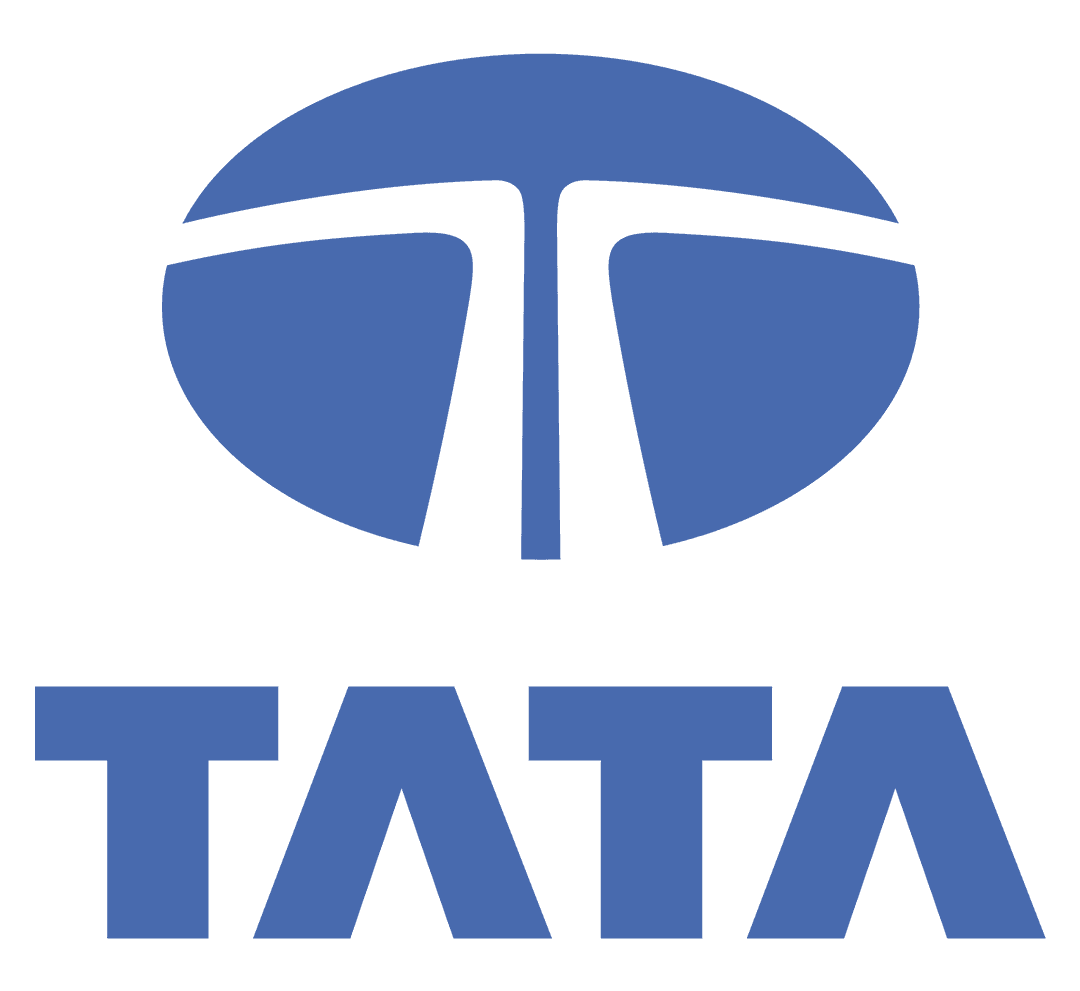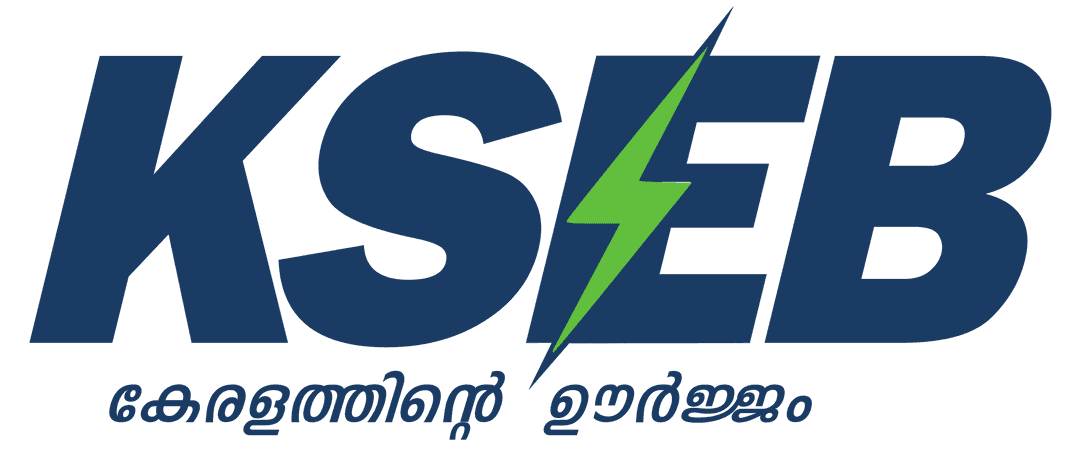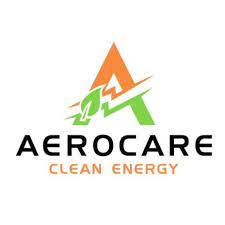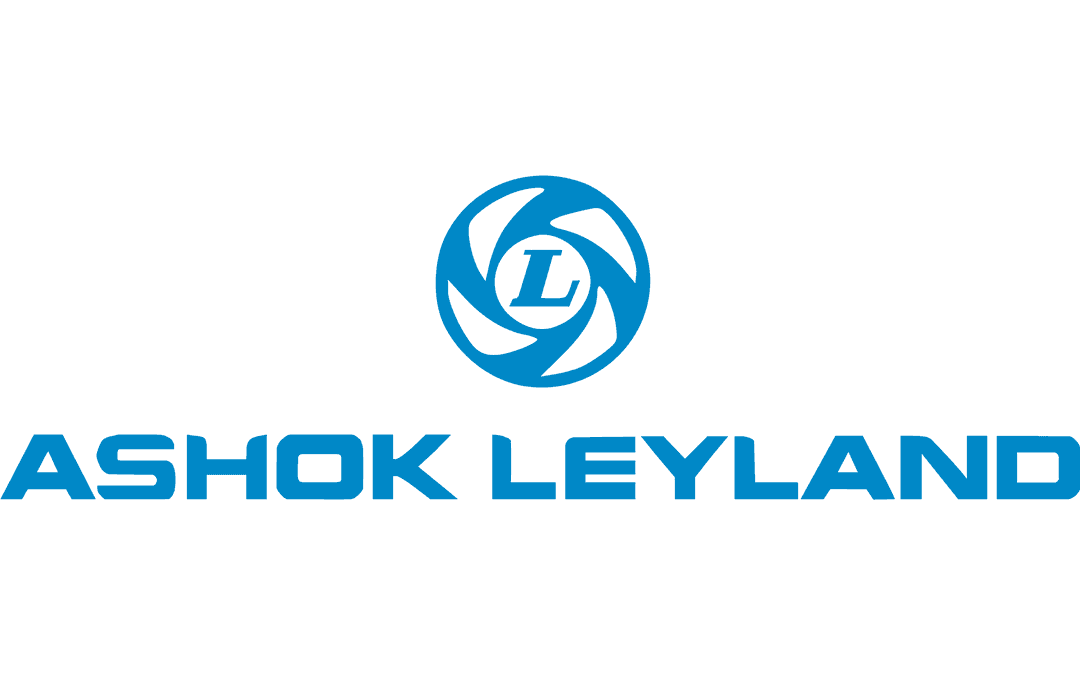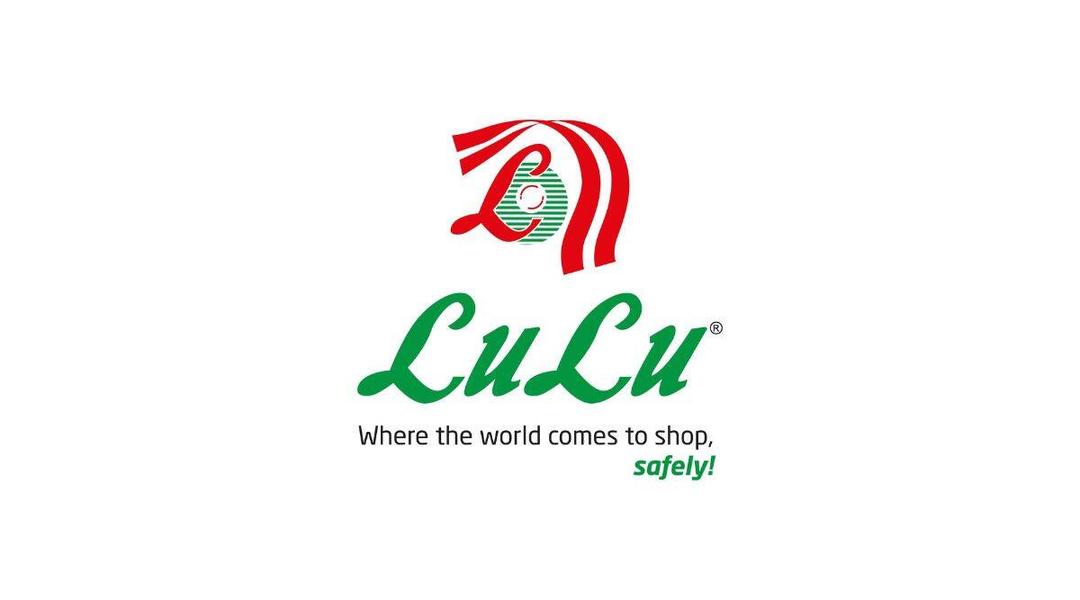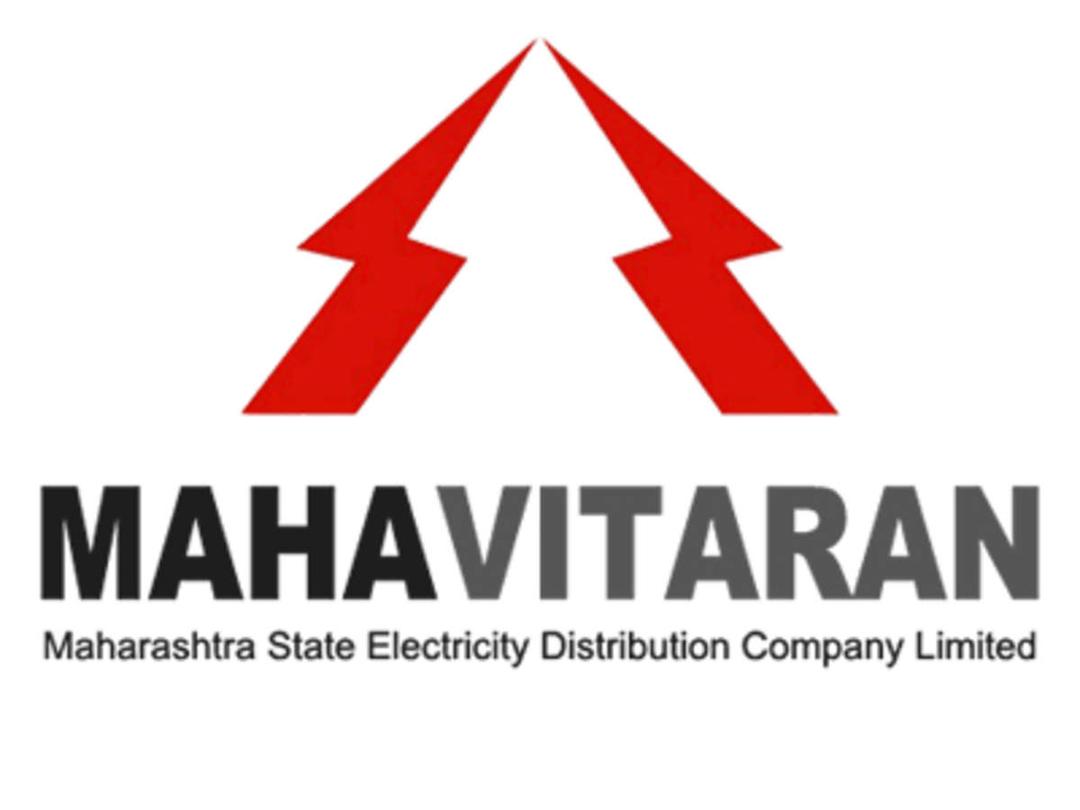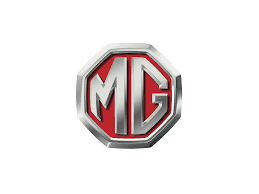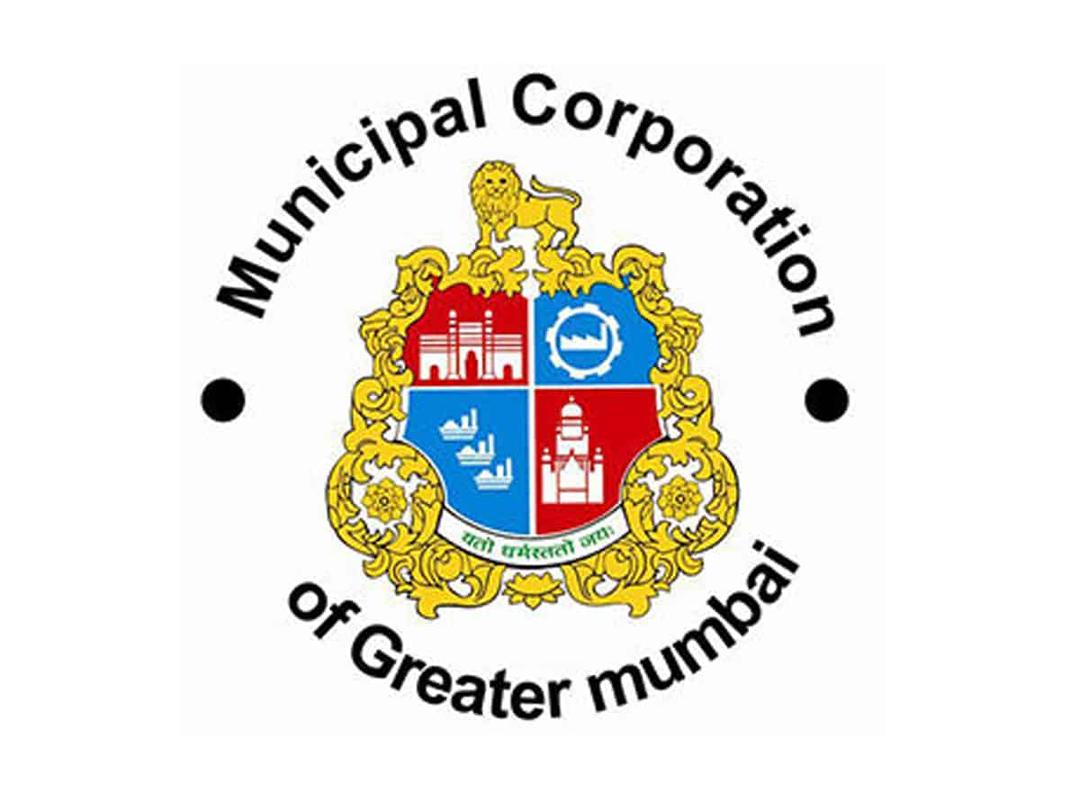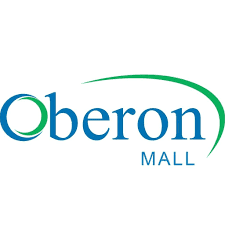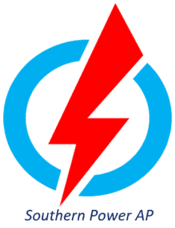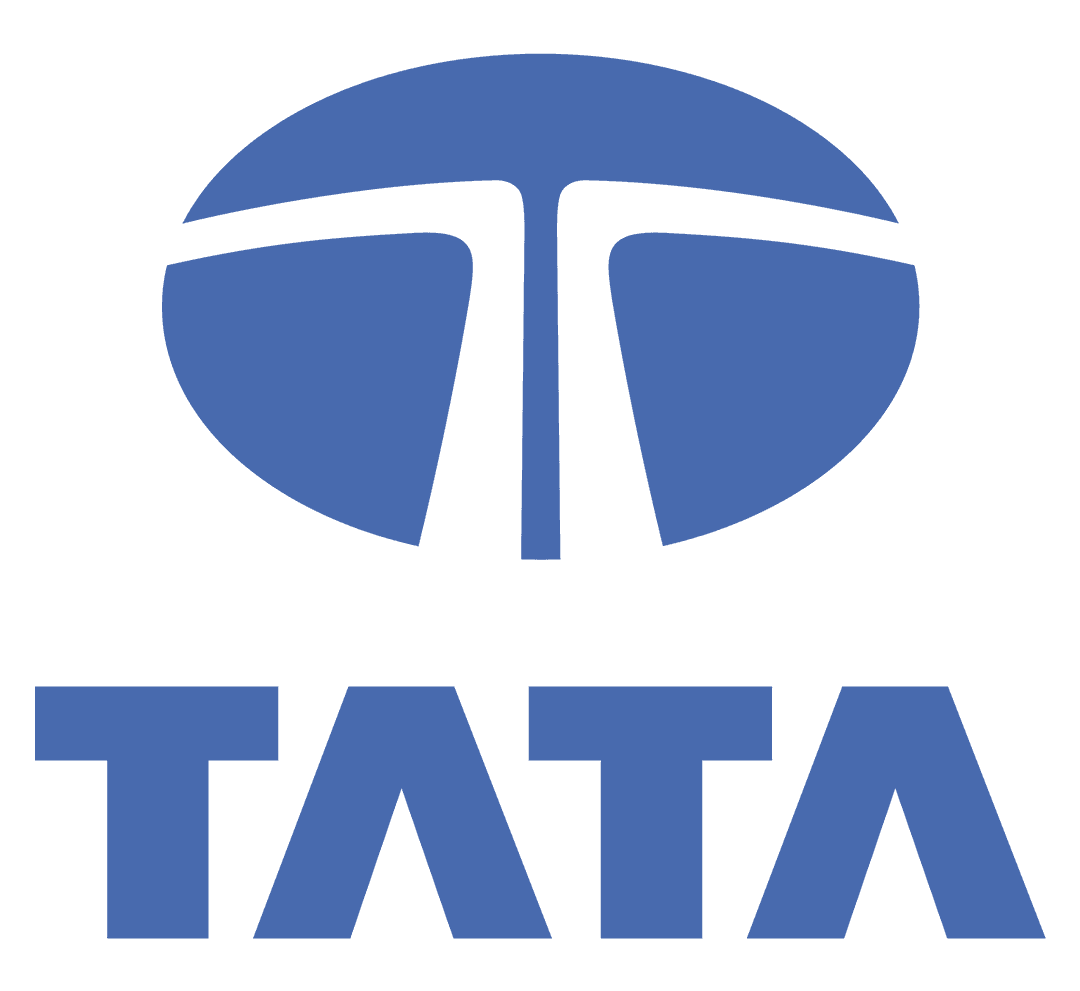 our customers
"Really impressed by the quality of their service and the recommended EV charging device. Also appreciating the team personally for a proper site inspection at the premises. The entire project was smooth, transparent, and satisfactory"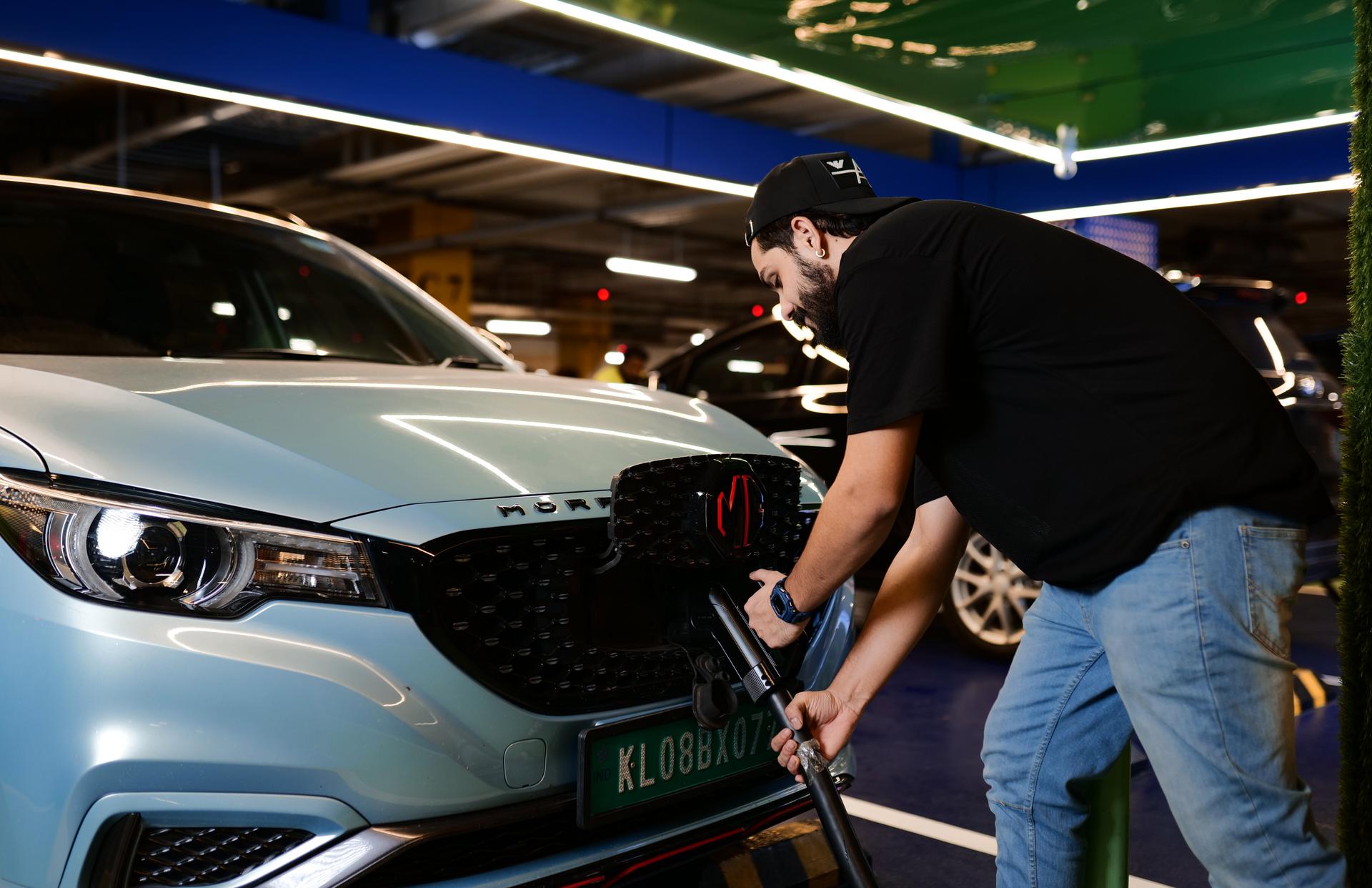 Contact us
Fill out this form and get a call back from our industry expert today!